We are currently back in the studio recording with UP Studio's for our 2019 release, this should prove to be one of our best recordings to date with that old school brutality and those heavy as lead riffs, you will not be disappointed so keep your eyes opened and your ears to the ground for some new HEADROT   
 
Headrot, teachers of the underground scene and old school since 1989, Review Officer of the British Record Label Coprorecords. Thank you Mike Brown, Gordon Bradshaw for this great experience and friendship!
CoproRecords.co.uk - Home of Copro Records & Casket Music
The Website of Copro Productions. A company comprised of Copro Records, Casket Music, Pro-Sonic Distribution, Copro Direct Mail Order and JMG Agency
COPRORECORDS.CO.UK|BY NICK HEMINGWAY

Hails, 

We are psyched to have Joe Lewis on bass! We would also like you mother fuckers to welcome Dan Pevide on Vocals one crazy badass mutha!
 
HEADROT is a Death Metal Band, Origin: USA (Rhode Island, New York) Formed In: 1989 From, Horror, Zombies, Torment, Misery, Gore, and Death, got Satan!
Headrot is best known for its first full length demo "I Gulp Your Guts" which gained them great popularity with the underground metal scene in the early 1990's.

Current line-up:
Gordon "Skip" Bradshaw Drums (Lower The Casket, ex-Gut Bucket)
Mike Brown - Guitars (ex-Self Destruct, ex-Hatred, ex-Belial U.S., ex-Dooshe Bags)
Joe Lewis - Bass Guitars (ex-
Leukorrhea, 
ex-Vital Remains, ex-Self Destruct, ex-Hatred, ex-Belial U.S.) 
_______________________________________________________________

Former/Past Member(s):
Brian Frechette Vocals, Guitar and madness (ex-Forced Asphyxiation)
 
Mike Mcpherson-Vocals (Leukorrhea, ex-Goreality, ex-Godless Rising) 
 
Ron Goffe - Bass (ex-Procreation)
 
Brian Pratta - Bass (ex-Invalid Existence)
Justin Draper - Guitars (ex-Procreation)
Chris Sears - Guitars, Vocals (ex-Surreal Embodiment)
Josh Maher - Bass ( Black Acid Prophecy ex-Sin of Angels ex-Procreation)
Derek Moniz - Bass (ex-Corrin ex-A Dying Breed, Churchburn, Wreak,  Black Acid Prophecy)Jody Gillis - Guitar
Brian "Saton" Hall- Sessions Bass (ex-Lower the Casket, Anoxia, ex-Leukorrhea, WhoreMastery)
Kenny Ruhle-Vocals (DNR, ex-Self Destruct, ex-Dooshe Bags)
Dan Sauro-Vocals (ex- Throne of Hate ex-Torrid Misery)
Alex Palacio-Live Bass (ex-No Raza)
PJ Cerbo-Live Bass (2018)
Dan Pevide - Vocals (ex-Leukorrhea, ex-Anoxia, Goreality)


Reformed in 2011

In 1990 Headrot morphed into its most solid line up of:
Mike Brown - Guitars, Derek Moniz .- Bass, Dan Sauro - Vocals, Gordon Bradshaw - Drums

Headrot recorded and released 2 demos, "I Gulp Your Guts" , "The Agonizing Sufferance of Dismemberment" and a 7" on the now defunked Dissonant Records titled "Among The Remains" and had much more music that never made it to the studio ... Headrot has shared the stage with such underground legends as Autopsy, Suffocation, Rottrevore, Pungent Stench, Impetigo, Deceased, Incantation, Embalmer, Pyrexia, Mortician, Decomposed, Human Remains, Nockturnal, Vital Remains, Mythic, Moral Decay, Procreation, Morpheous, the list is long and memory is burnt !! ... Headrot disbanded after their last show on december 19, 1993 and reemerged in mid 2011 to once more take their place in the underground.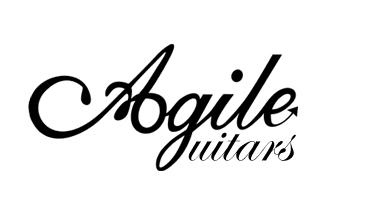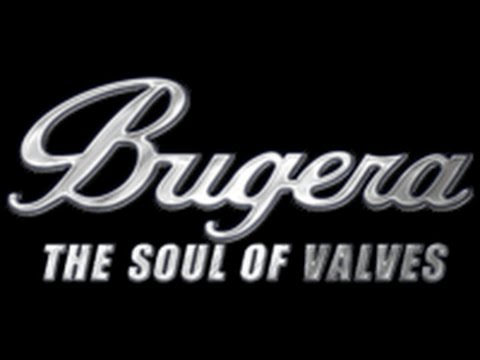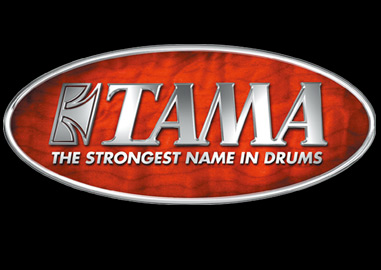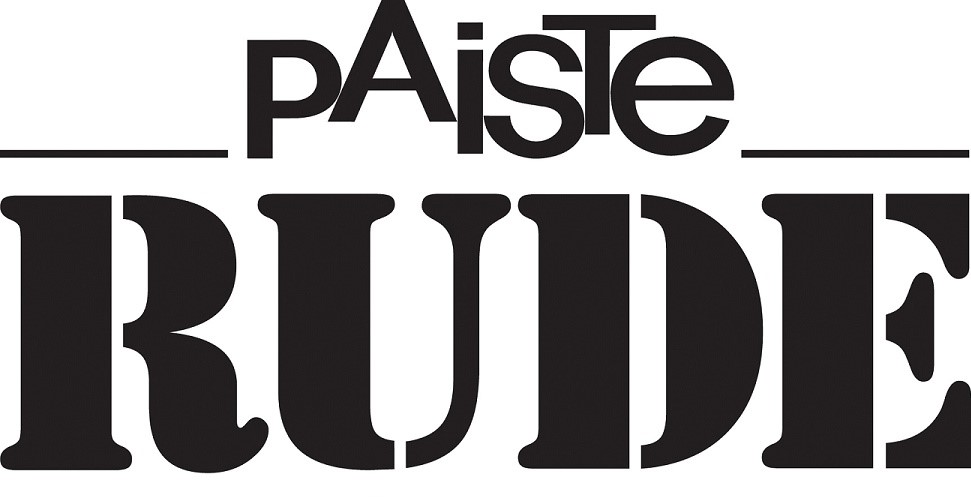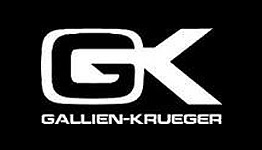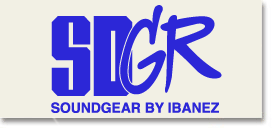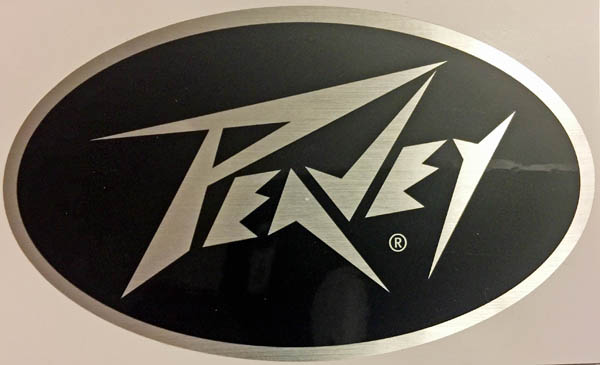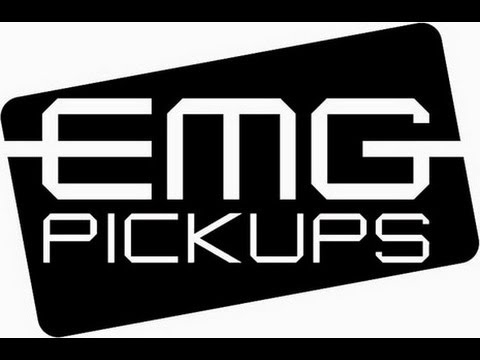 Headrot complete collection available
Pathos band reviews with Headrot towards the end of the video!